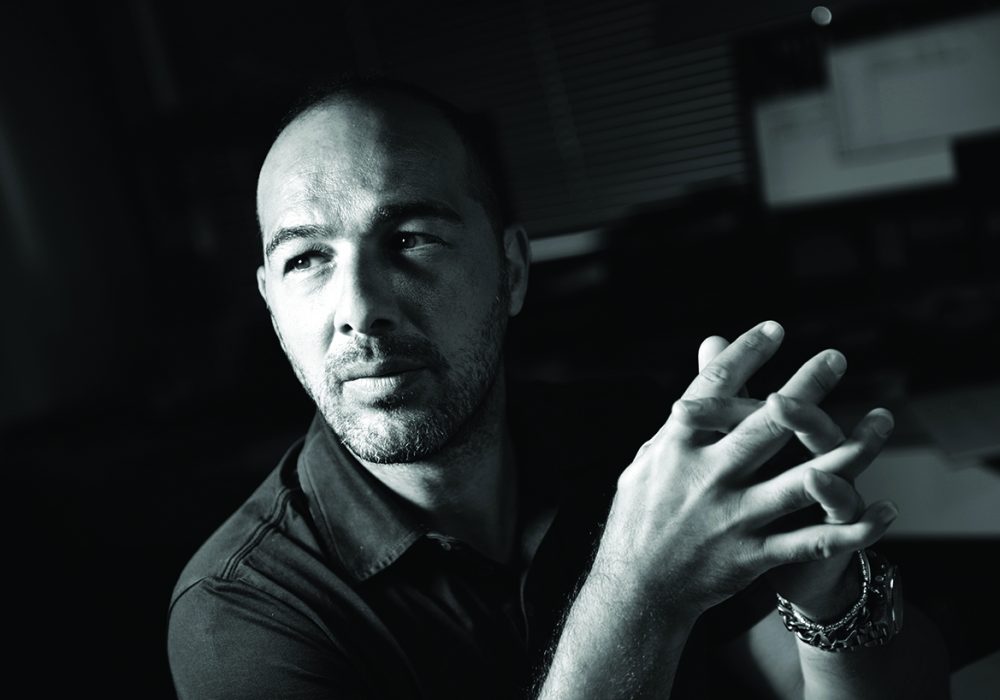 Francesco Cosentino head designer at Luvor was born in 1974 in Calabria in the south of Italy. As a student of art and aesthetics, design was always his passion and he would look for reasons early on in life to work with goldsmith's tools in his father's workshop.
Completing his graduation in 1991, he moved to Valenza and after then to Milan, where he discovered a propensity for fine design handcrafted jewellery. Furthermore, his love for luxury and fine arts honed his personality into a fine designer with a penchant for all things beautiful and classy.
He had the good fortune of working in companies surrounded by several talented people. In his own words, "They taught me how to transform inspirations, and allowed me to travel around the world, discovering new countries and  their cultures."
In 2009, he started teaching at art school and being in close proximity to young people kept his ideas fresh and vibrant. Francesco initiated his own studio in 2010, and since then, the new chapter in his professional life continues to grow and prosper and keeps him inspired and motivated.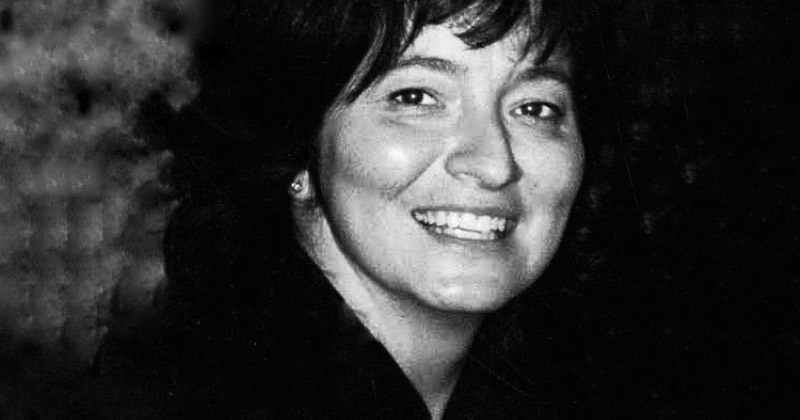 Head of Sales at Luvor, Ginevra Pirotta was born in Milan. Being an ardent lover of art, culture and designs, she was able to fulfill her passions of exploration and discovery, whilst living in Milan – the epicenter of fashion, design and luxury.
It was in the year 1995, when Ginevra started working with Buccellati, the world-renowned Italian watch and jewellery brand, and the experience redefined "luxury." In her words, "Mr Buccellati was a visionary and unique craftsman, creating masterpieces from precious stones and pearls. Working with him was an experience of a lifetime."
Finally, she believes that life came a full circle when he came to Luvor. As Ginevra elucidates, "My life journey, my experience, my values brought me to Luvor. Here, we aspire to create lost magic by fabricating emotions and dreams through our creations."